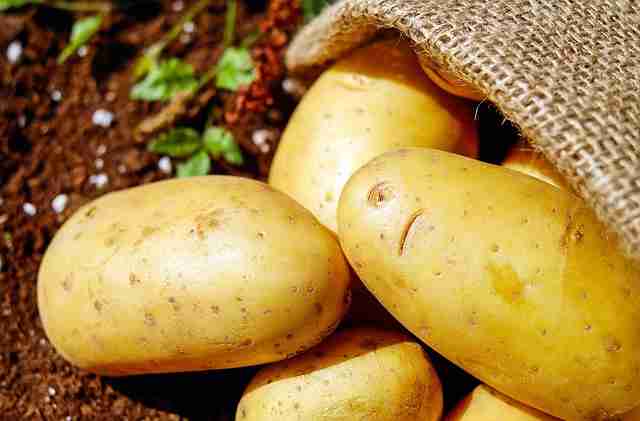 1. Potatoes
Carbohydrates provide the energy that is necessary to produce testosterone.
Carbs are generally found in grains but these are not an ideal source due to the gluten problem which
increases prolactin
in the body, negatively impacting the production of testosterone.
According to one oft cited study, decreased levels of testosterone may also be associated with the consumption of simple sugars which are the most common source of carbs.
But these two common sources of carbohydrates are not the only ways to give the body the energy it needs to produce T.
Potatoes are an ideal source of carbohydrates to boost testosterone.
There are a wide variety of potatoes to choose from - sweet potatoes, red potatoes, white potatoes, purple potatoes, russets, etc. Potatoes are the ideal alternative to grains and simple sugars and should be your main source of carbs on a testosterone boosting diet. These vegetables are packed full of nutrients and you should always have them stocked up in the pantry. Even potato chips that haven't been fried in polyunsaturated fats are a great source of carbs.